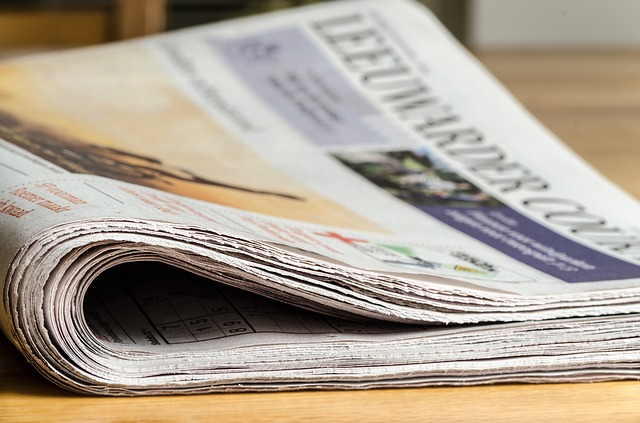 You can download and vote for Turing Adventure here!
English
Definitely ambitious and experimental
Imagine trying to negotiate with Siri, or GLaDOS, or C-3PO, just to get them to help you get out of a room.
I was really captivated by the idea of using chatbot technology to build the NPCs. […] the feeling of being able to write whatever you wanted to say, and getting actual responses from them even if you went out a little out of context (like saying «I'm sad») was really stimulating. […] this idea of a robot world with AI conversation bots as the NPCs might spawn something cool!
Jordi de Paco, one of the judges of the Adventure Jam, interviewed at Cheese Talks
It has tons of potential, but I just don't know what the commands are. 🙂 Next!
Jupi Plays Indie games  [Video]
Spanish
La idea es genial, […] puede ser muy interesante encontrarse ante una aventura entera sólo con esta mecánica.
Estoy imaginando una mecánica de este tipo, con el añadido del reconocimiento de voz, en un título como Mass Effect 4, y sólo de pensarlo me mojo entero […] Tremendamente interesante.
Vadejuegos [Vídeo]
Brillante […], el mero hecho de tener una conversación real con una máquina capaz de respondernos a todo lo que decimos me ha dejado con la boca abierta.
Portuguese
É um jogo de escape the room diferente, pois ele depende da sua habilidade de conversação para se dar bem. […] A graça do jogo é exatamente essa: poder falar sobre o que quiser e, a partir disso, planejar a grande escapada.